update...
Sunday, May 30, 2010
in the last week we found a new house for us to move into in july. click
here
to see the photos of our new place. in july when we move in i will show you all some before & after photos (but the 'after' ones will take some time because we have to buy furniture and everything).
i also ordered & booked my wedding dress, booked the photographer & send out the save the dates.
wayne has been busy with work, went to valencia in spain (for work and not for holiday) & he got stuck there with the volcano things that happened.
the weather here was absolutely wonderful last weekend BUT this weekend (because it is long weekend); the only thing we've seen was rain, rain and more rain.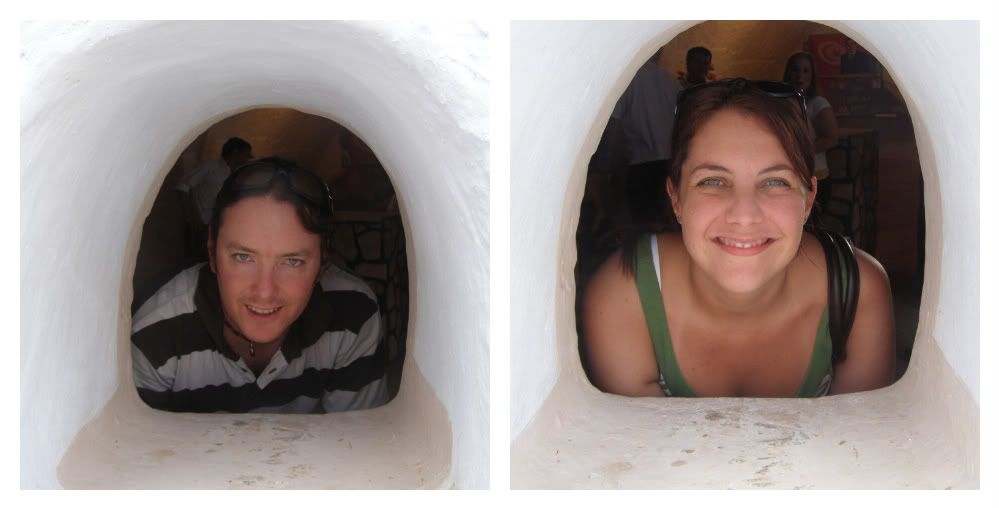 * a few photos of us in Tunisia - last year
hope everyone has a FANTASTIC holiday!
happy bday to my little niece Katinka; i heard you had a fantastic bday party today.