bbq (braai) over the weekend
Monday, July 25, 2011
because our birthdays are a week apart, we decided to have a joint bbq/braai at our house with a few friends.  and we had such a FANTASTIC day on sunday!

on saturday i stamped our initials on the wooden cutlery, used our sweetie table bags & stickers to wrap the cutlery in: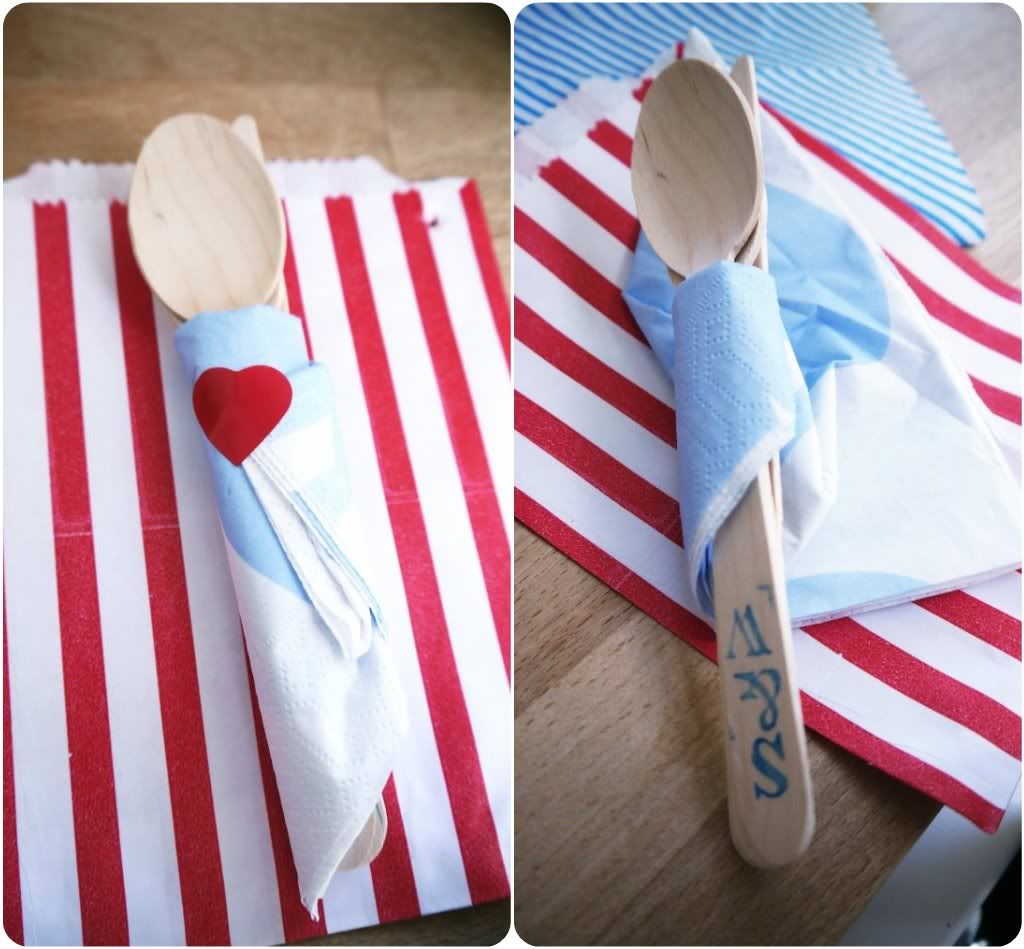 as a 5min DIY i quickly made a paper bunting for behind the table: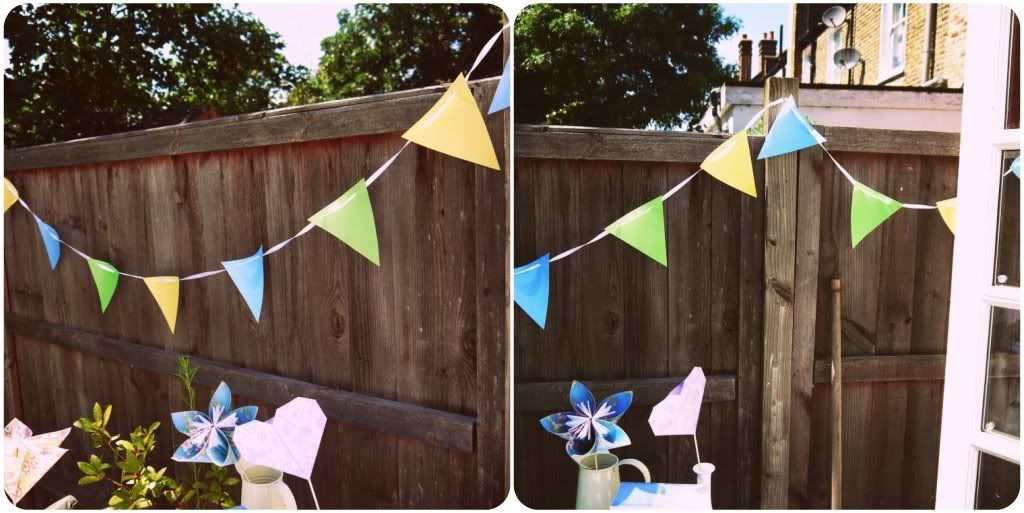 because it was sunny & felt like summer for the first time in about 2 weeks - i decided to not add real flowers right in the sun but rather use the
origami flowers i made
.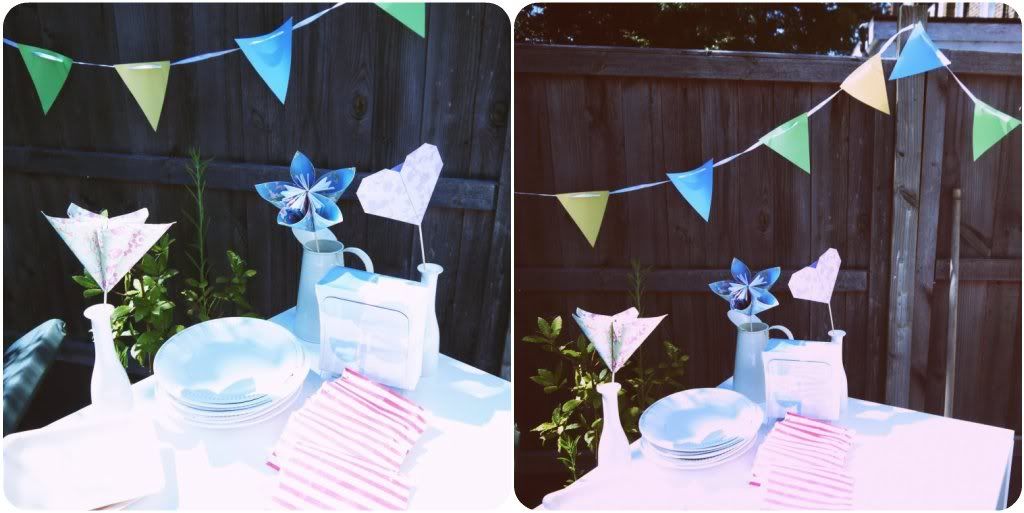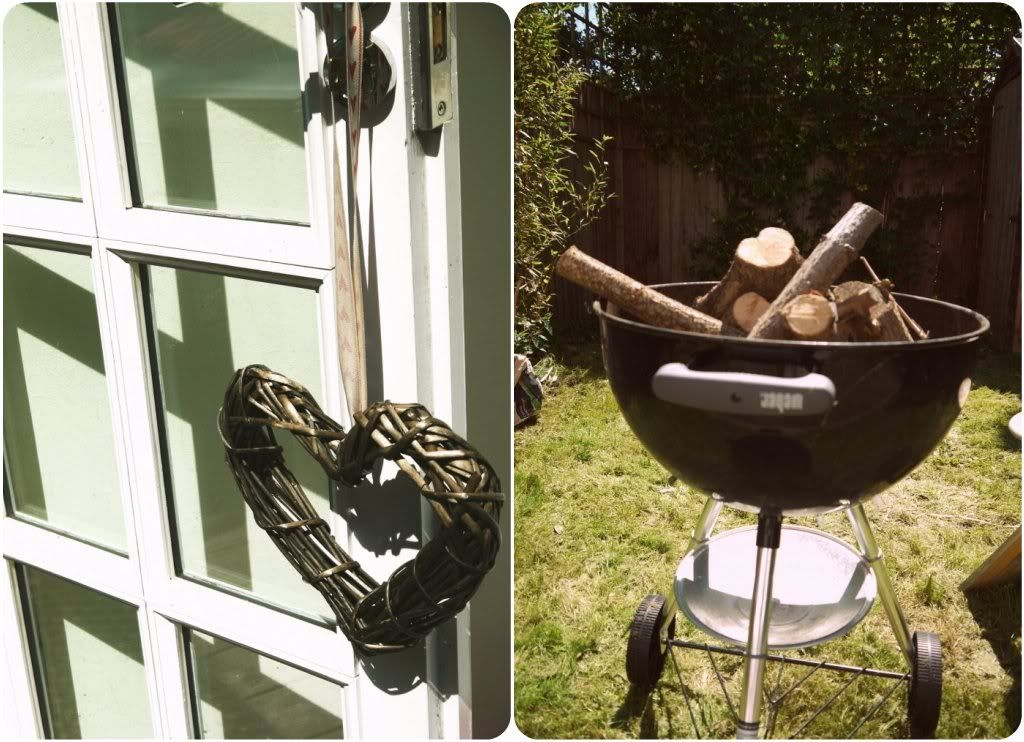 i made the yummies (hope that is a word) flat bread as a snack.  i got the recipe from
smitten kitchen
.
in the photo above you can almost see (bottom) the mojito's i made.  it was raspberry & mint mojitos.  was a bit strong but a good start to a excellent day in the sun with friends.
the boys: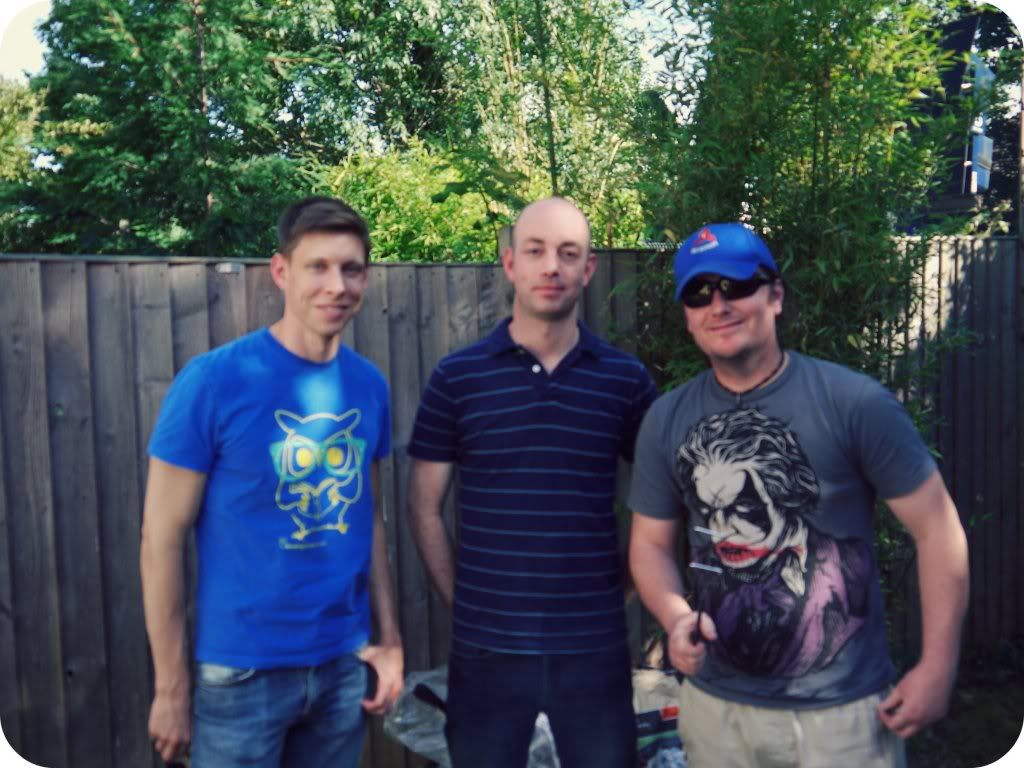 the beautiful blue sky.
here is a few photos of our house.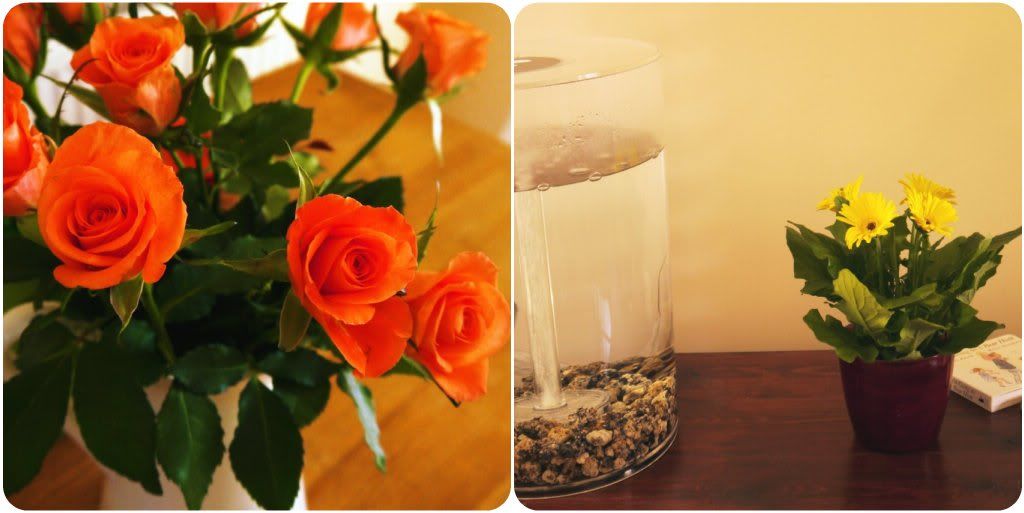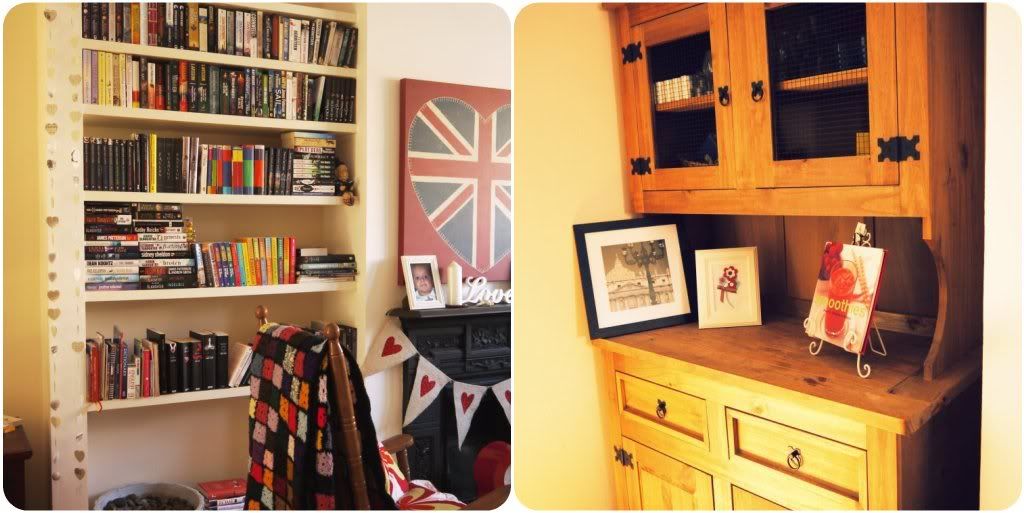 the book bunting on the stairs (left photo), i used left over papes from the books i used with our wedding invitations to make these.
i hope everyone had a fantastic weekend & have a great week!!