weekend
Monday, July 06, 2009
my weekend was so relaxing. wayne was away for work (wales).
i started my saturday morning with the movie 'my sister's keeper'. it was the saddest movie EVER.
the movie was so emotional & sad from the start to the end. the lady behind me, in the cinema, cried & sniffed so much that i decided to give her my last tissue. (sniffing really gets on my nerves).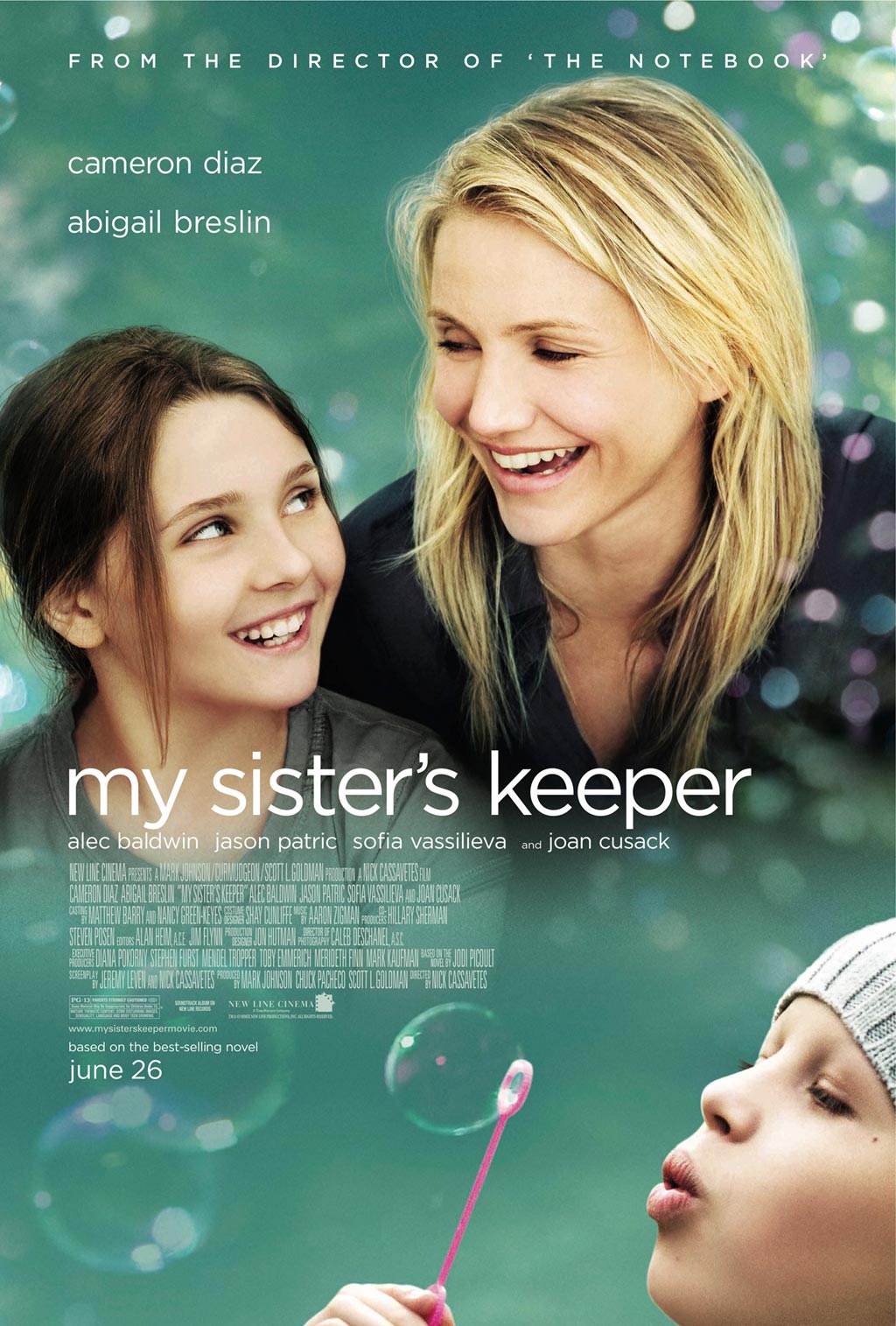 for the rest of the day and weekend i orginised my 'little study corner' and made some cards (birthday, new home, ect.)

so today is another week & it's raining here today, the 'very wise' weather people are saying that this week the temperature should be mild and rainy.

hope everyone will have a WONDERFUL weekend!!!