more on my diy list
Wednesday, August 24, 2011
i've been busy with other projects so didn't get a chance to make anything this week.  so to get our creative juices flowing for this lovely (rainy) day, here is what i picked up on over the internet these last couple of days.  i'm definitely adding these to my diy list.
Make my own mini album – from Design House Digital
Decorate bottles with yarn – from Style at Home
Make very cute books – from Hello, Friend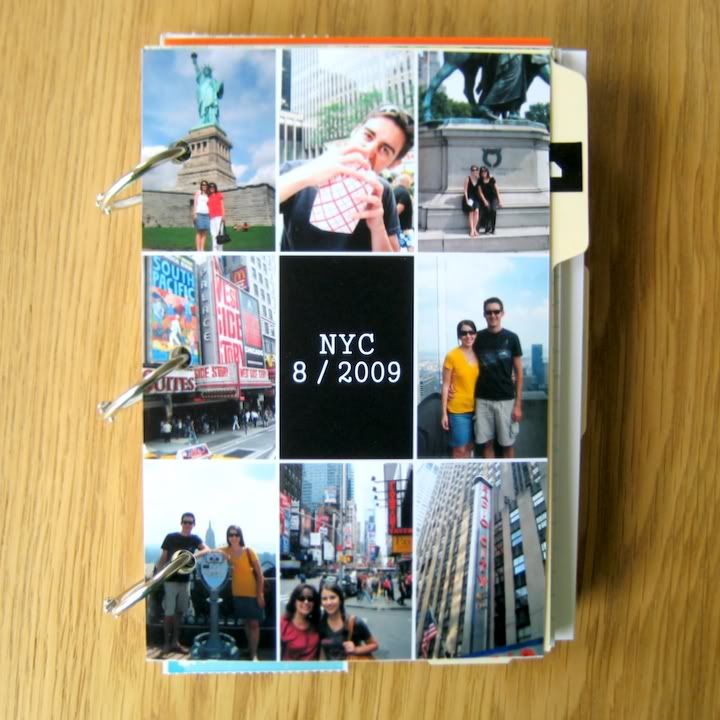 Make a mixed paper journal with our holiday photos & tickets – from found paper co
and lastly, i've left the cleverest idea for last (already added paper towel holder to my shopping list)
Use a paper towel holder for all my bracelets (hope one will be enough) – from here.